Stephanneth at
Life's Journey, Woman to Woman
wanted a new design for her website that popped with life and beauty.
With her website design, Stephanneth wanted social media buttons, a 3-D book graphic, and a rotating banner for promoting her book.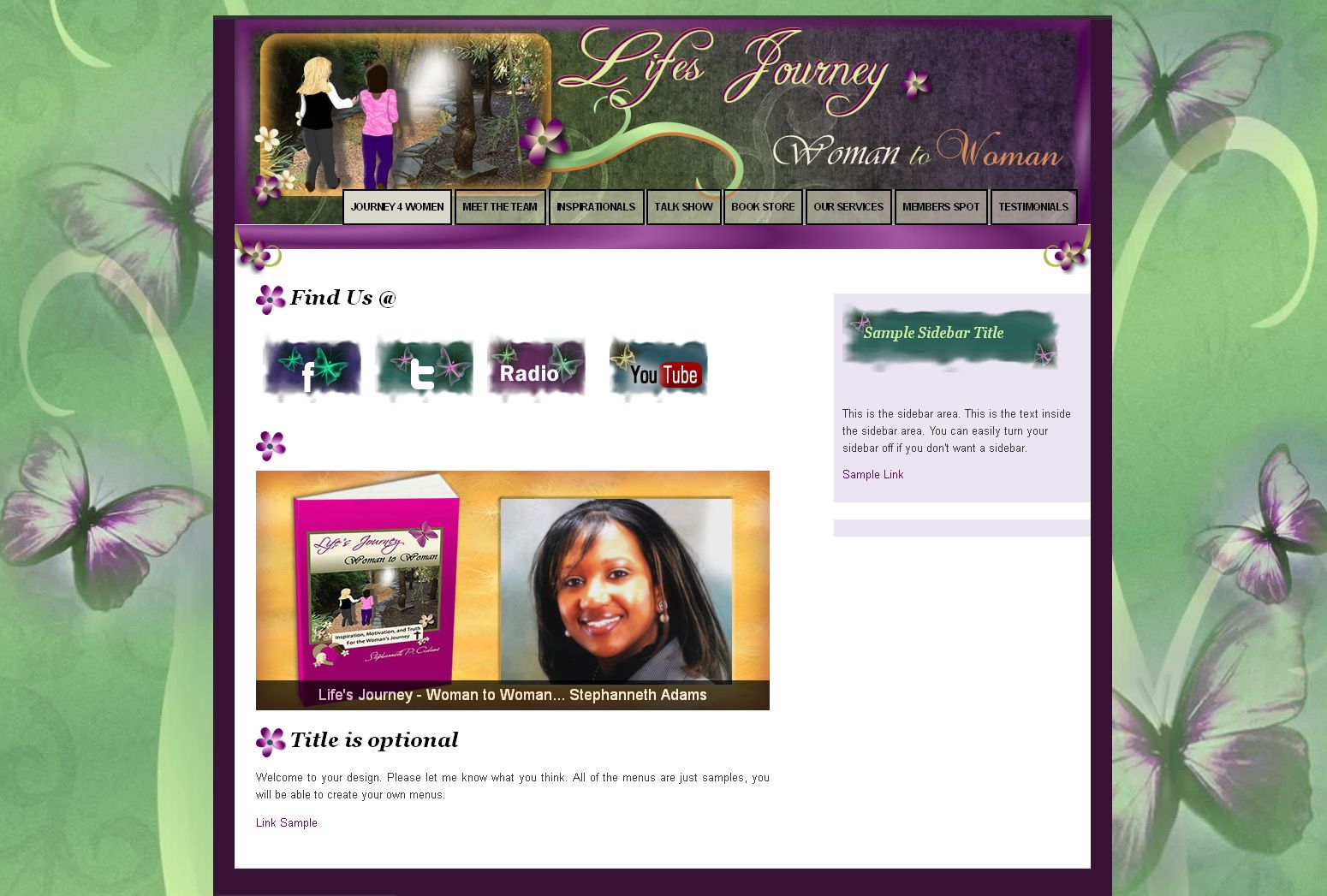 Client Comments:
I love it. The background is totally awesome. Thank you for your time and help!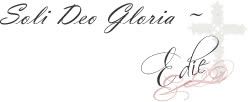 All content on this site is copyright protected. Using or obtaining the graphics on this site in any way other than specified on this site is a violation of the copyright. Please respect my work.© 2008-2012, Edie Moore